Molten Chocolate Lava Cake Recipe
I'm a bit of a late bloomer to cooking. When I was younger and newly married, I collected cookbooks, thinking perhaps I would learn epicurean magic by osmosis.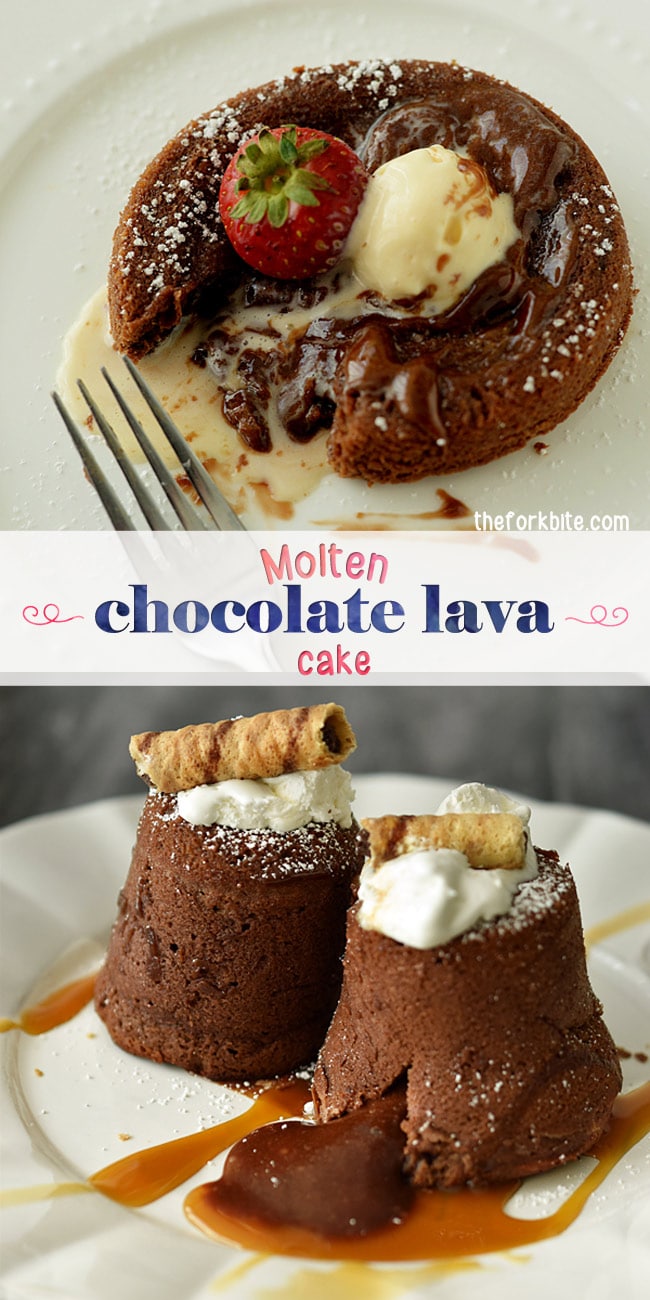 People who tasted my cooking often added to my cookbook collection, hoping it would.
As a wedding gift, a friend bought me a set of ramekins. I had no idea what these were and thought they were perhaps very small soup bowls, but eventually used one of them as a food dish for a new kitten.
These sturdy and tiny bowls were thoroughly washed and packed away when we moved until my recent discovery that the kitchen could be a happy area where I could flex my creative muscles.
We had all gone to a restaurant to celebrate a special birthday of a friend. When it came time for the birthday song, we each got an individual molten lava cake as requested by the birthday girl.
OMG, too delicious! It was melt-in-your-mouth heaven. I knew I had to learn how to make this delectable divinely decadent dessert.
While scrolling through all the choices for recipes, I found a video, while I never used the recipe in this video, I did learn an important fact from it....those little dishes called ramekins are used for souffles, and other individual serving portion dishes....including this elegant and rich dessert.
This may be common knowledge for others, but none of the creations I made ever used them, so it was a learning experience for me.
I quickly went through the boxes that remained packed and stored in the basement and retrieved those dishes.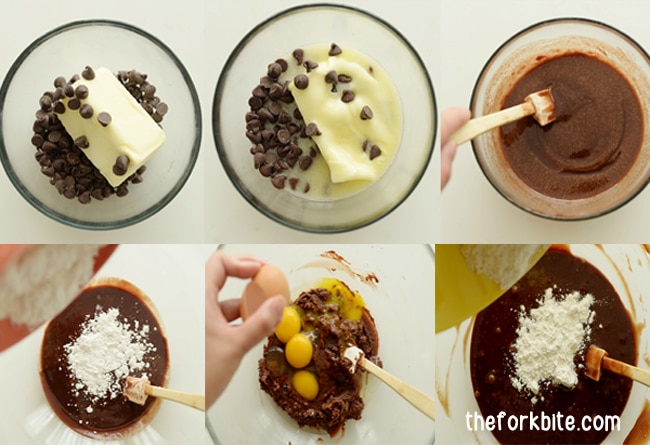 I didn't deviate from the recipe I found and had great success the first time out. The inside of the molten cake was thick and gooey, with the outside the perfect blend of just the right amount of soft, brownie-like cake.
While some people serve it with chocolate sauce and whipped cream, I like to drizzle just a hint of caramel, a dopple of whipped cream and a generous sprinkling of pecans....because everything is better with pecans (I didn't take the picture of my lava cake with pecans).
The beauty of this delicious cake is that you can "make it your own" easily by creatively topping it with your special extras like fresh strawberries and whipped cream.
[amd-zlrecipe-recipe:8]