Though you consider yourself spontaneous or inventive with your weekday lunches, there are times we crave for a simple egg salad tuna sandwich.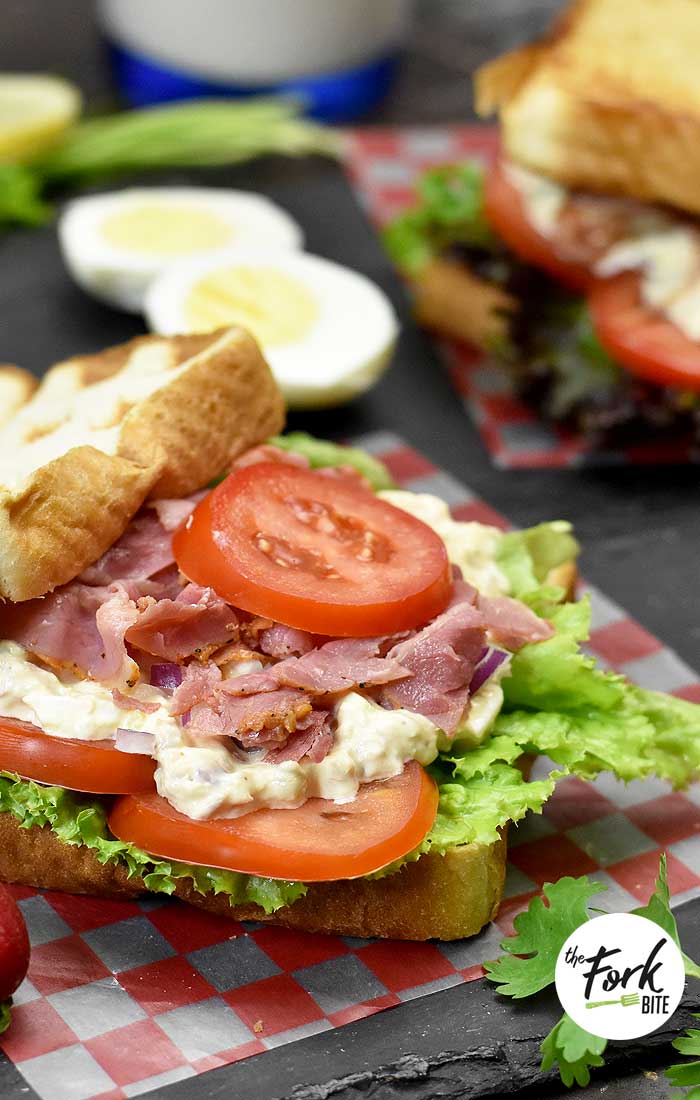 I know it's one of my comfort food and it's been ages since I made my last egg tuna salad sandwich. How about you, when was the last time you had an egg tuna salad?
My husband loves tuna sandwich for his lunch, and as for him, an egg tuna salad is merely a mix of mayonnaise, black pepper, and he's good to go.
But for me, I want my sandwich to have some crunch to balance the mayo, so I added sweet pickle relish and chopped onions (you can add chopped celery as well, your choice).
I like the taste of sweet and sour pickle relish though maybe some of you never tried, trust me, you should try it – they add something extra to each bite.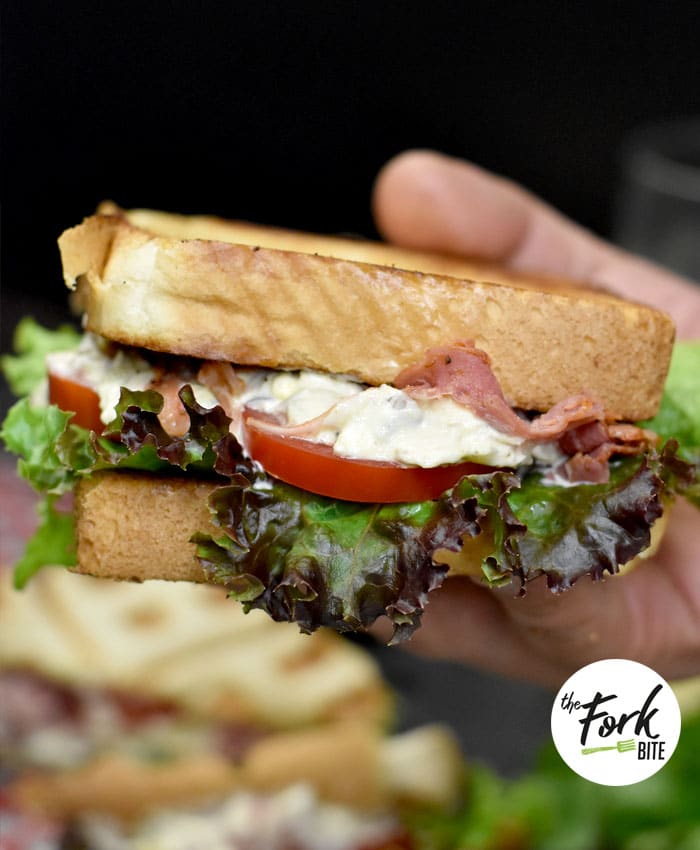 Surely, sandwiches are just one of the options you can make with this egg tuna salad. You can add macaroni on it for a side dish, or you can nibble it on top of crackers which is also one of my favorite afternoon snacks.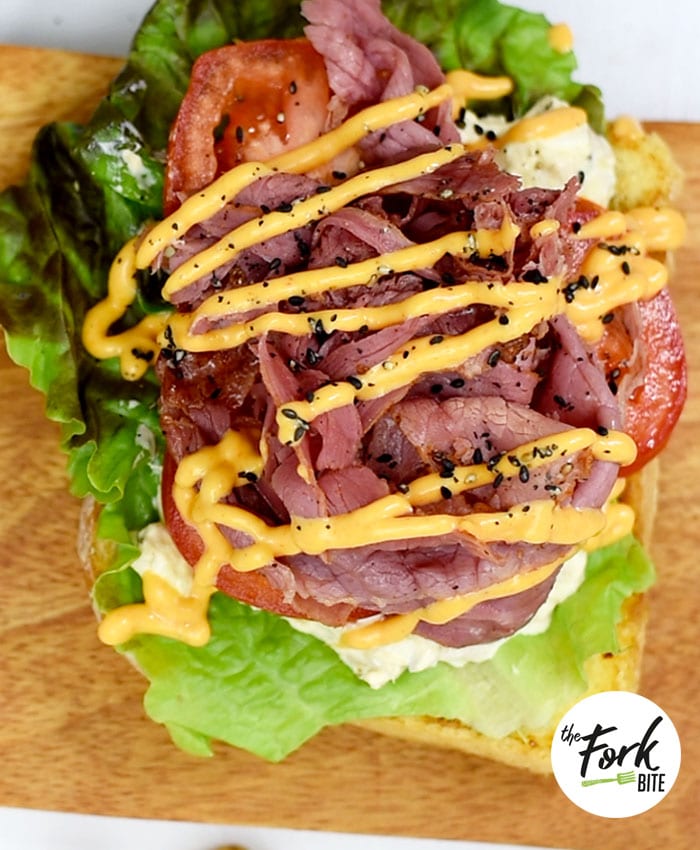 Watch The Video Below 👇👇
Water-Packed Tuna or Oil-Packed Tuna?
Personally, I like the clean flavor of water-packed tuna. Besides, we are adding enough calories with the use of mayonnaise already, so the water-packed tuna is the best choice.
Egg Salad Tuna Sandwich
Category: Lunch

Cuisine: American

Anything that saves time and yields something as yummy as this egg tuna sandwich recipe is on my Always List. All the ingredients melded perfectly, without any one flavor dominating.
2 tuna fish (5 oz in can) (water-packed & drained)
3 - 4 tbsp mayonnaise
3 boiled eggs (chopped)
1 small shallot / red onion, minced
1 tbsp lemon juice (from 1/2 lemon)
2 tbsp pickle relish (optional)
1/2 tsp garlic powder
1/2 tsp of adobo seasoning (or other savory spices)
1 rib celery, diced small (optional)
Instructions
After opening the tuna, drain it using a mesh strainer to drain the liquid while chopping onions or celery (optional) and then squeeze off the extra liquid using a spoon. Then toss the lemon in first and allow the lemon to penetrate into the drained tuna.
Add the mayonnaise, chopped eggs, celery (if using), shallot, pickle relish (if using), the seasoning to the tuna fish.
Mix all ingredients to combine, breaking up any large chunks of tuna fish as you go. Add more mayo if you'd like smoother, creamier tuna salad. Taste and add more of any of the ingredients to taste.
Serve on bread or croissant with lettuce leaves or store in a covered container in the refrigerator for up to 5 days.
If you're feeling indulgent, add some pastrami or bacon (this is optional).
Notes
For Tuna Salad Variations:

1.) Use yogurt instead of mayo for a lighter salad.

2.) Use canned salmon or leftover chicken in place of the tuna.

3.) Add raisins, diced apples or dried fruit to the basic recipe.

4) Add diced fennel, shredded cabbage, diced cucumbers, or any other crunchy vegetable.

5.) Add a dash of turmeric, curry powder, paprika, chopped fresh herbs, or any other spice mix in your cupboard.

https://www.theforkbite.com/egg-salad-sandwich/